A Level results - an idea that strikes fear into any Sixth Form or College student. Thinking about the upcoming date can be very daunting, but you can avoid all the stresses and strains that you think results day may bring.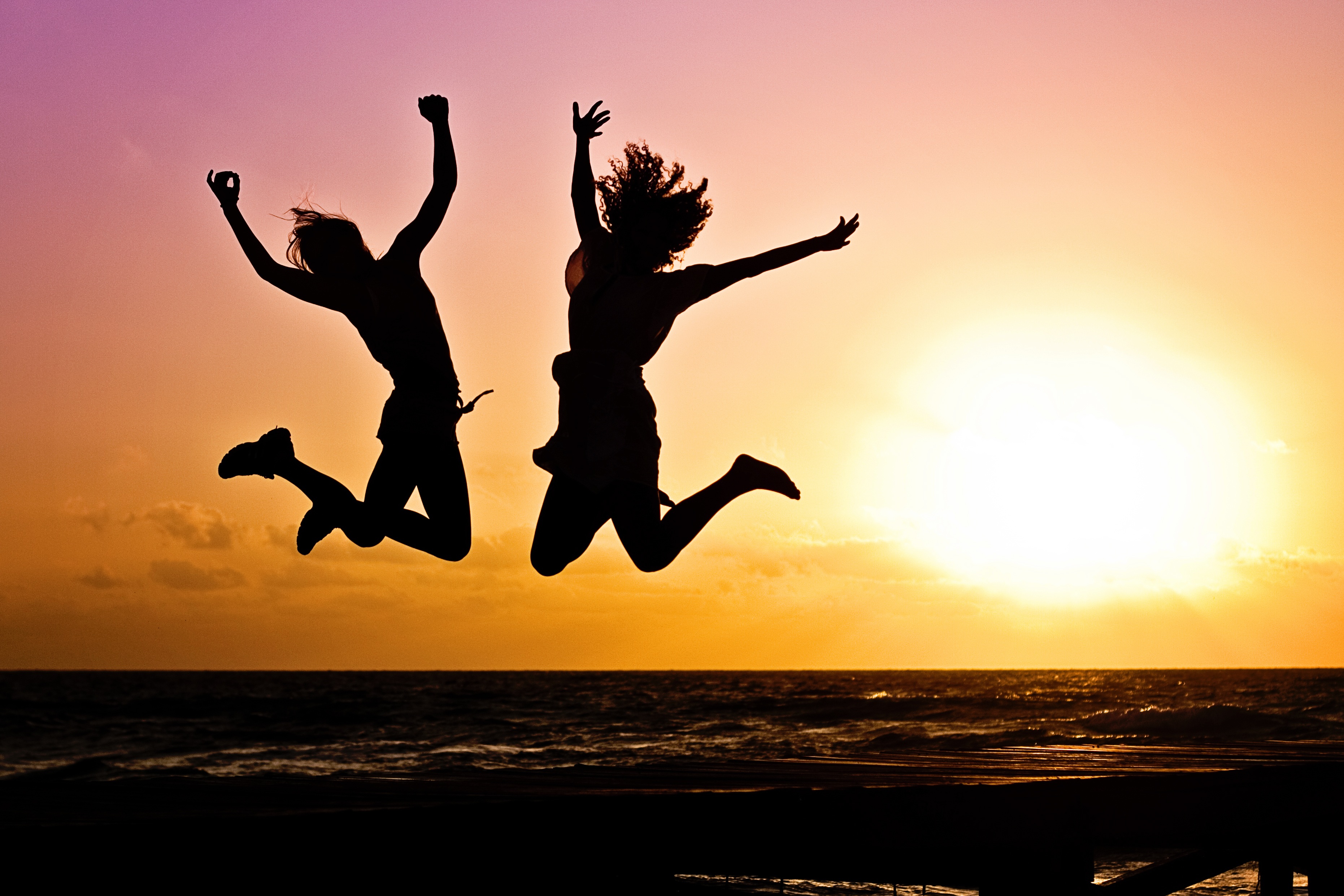 How to survive A Level results day
Try to get a good night's sleep the night before. It is hard with nerves, but the more sleep you can get, the more active and full of energy you will be so that you can get through the day. It is also a good idea to get up early in the morning so that you are able to get as much done as possible.
The first thing to do is check your emails. A lot of universities receive grades straightaway and will directly get in contact with students, (usually who have received conditional offers), regarding whether they have made it into the university or not. Do not worry if you have not yet received an email, it may come later in the day.
The next thing to do is to brave it and go and collect your results. The earlier you can get in and get them, the better as you can have the rest of the day to sort out anything else that you may need to do.
Opening your results
Once you have collected your envelope, of course it is down to personal preference as to where you open it.
You may want to be around other people – in the school with the rest of your friends or maybe with your family who are waiting for you. If you can, try and wait until you get home; there you can take your results up into your room and open them in privacy.
Disappointing results?
It can be very hard to deal with unexpected or disappointing results. However, it is important to bear in mind that it is by no means the be all and end all. Try to sit down beforehand and prepare yourself for what might happen. Figure out what your next steps will be if you are not able to press ahead with your university plans.
If you did not get into your first choice:
When choosing your university, a place with higher entry standards should be put as your firm option and a university with lower grade standards should be placed as your insurance option. It is important to still like your insurance choice in case you can not get into your first option. However, if you are disappointed, you should try to stay optimistic. Think about how university is what you make it – you can still make the most out of your experiences and opportunities. Once you get to university, you will most likely forget all about the other one you had chosen because you will be focused on studying and having a good time at your current one.
However, if you are genuinely worried about your insurance choice or your grades were overall very disappointing, you should consider going into clearing.
Perhaps another option for you is to wait a year to re-sit exams and aim for better grades so that you can reapply. Taking a gap year can be beneficial in many ways and you can get up to a lot of things whilst you study again.
If you got the results you want
If you get the results you are after and you are going to university, then congratulations! It is important to read the confirmation email you receive from your university and clearly understand it in order to take the next steps. Usually, you have to accept or decline the universities' offer so look for the details of that on the UCAS website.
In terms of what is next for you, the most crucial thing to accomplish is to look into student finance. Also, research into applying for student accommodation at the university you have managed to get in to. The system of applying for student accommodation is unique to each university, so make sure you know what you need to do. Hopefully, prior to applying, you managed to research accommodation so you should have a rough idea of what you are signing up to. It is a good idea to get in first, as popular halls go fast and it usually works on a first come first served basis.
This usually forms the basis of all important matters to deal with, what comes after is the fun stuff, like getting everything you need for student life and moving in.